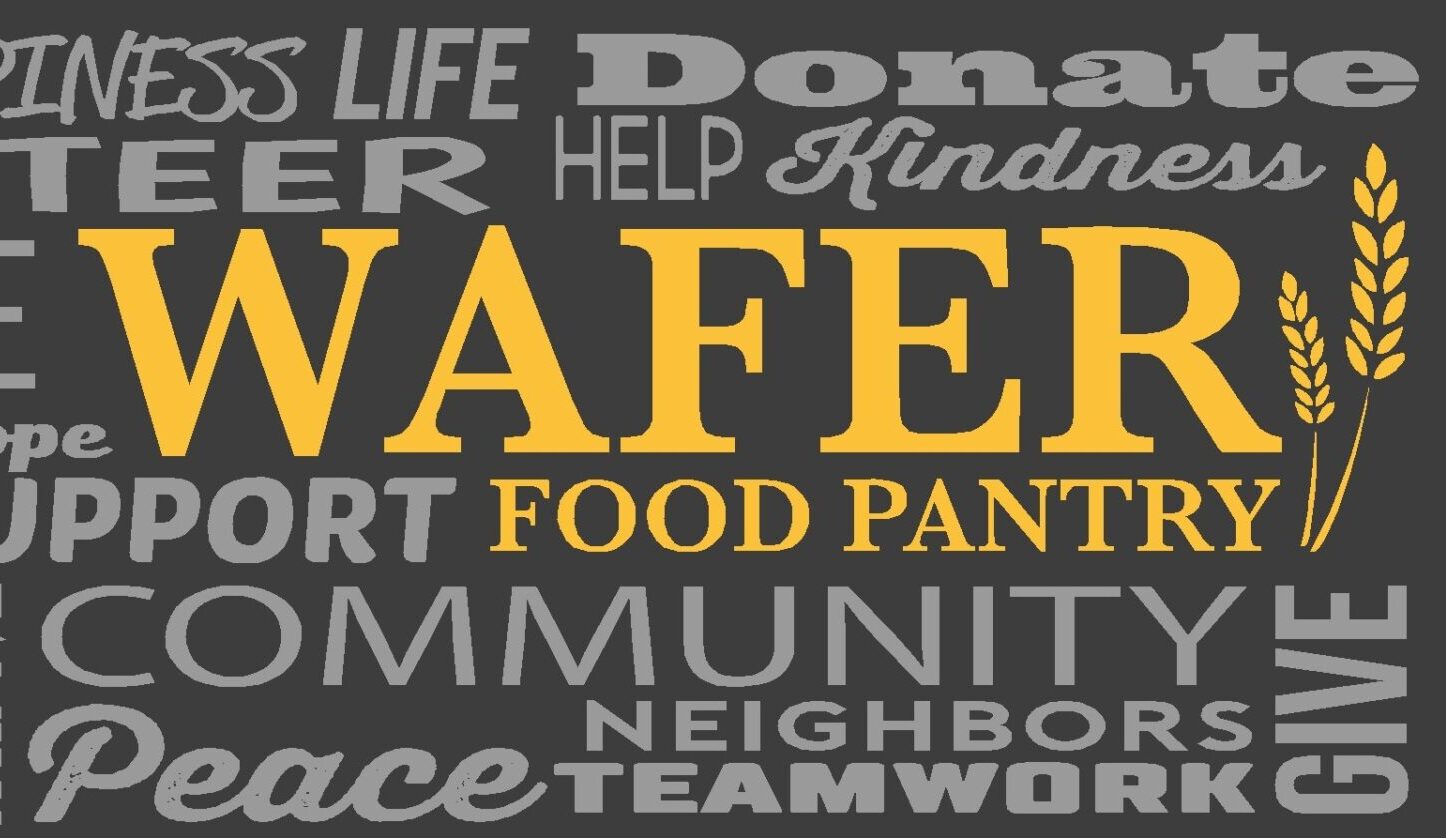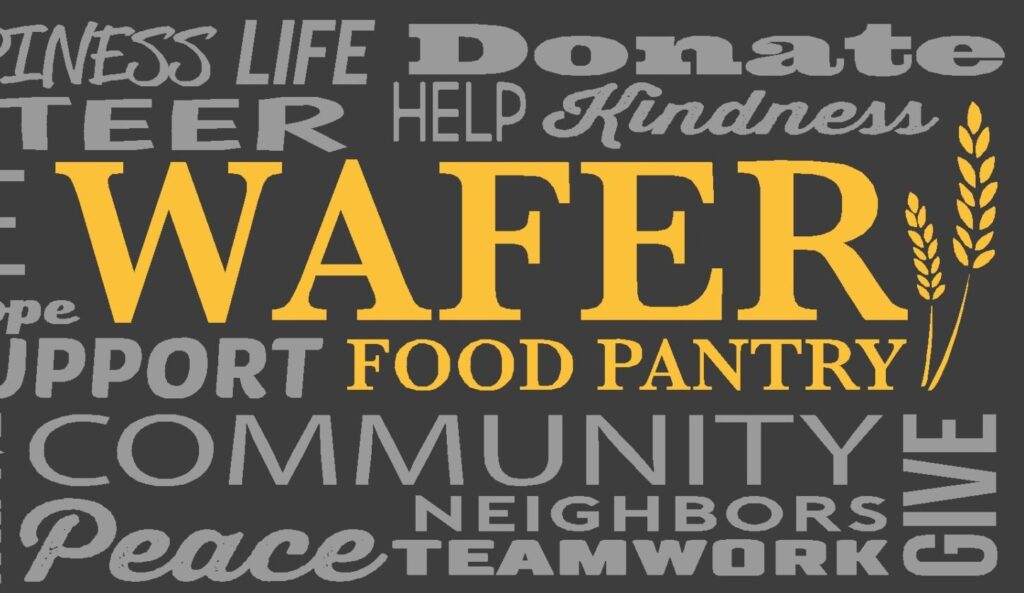 'Tis the Season
Seasons Greetings, DigiSagers!
We're feeling grateful for all of you—for the opportunities to know you and support your businesses.
In that spirit of gratitude, we're paying it forward with a very special project.
WAFER Food Pantry came to us for help with a new website.

We surprised them…
…by telling them that the website would be free.
WAFER has an amazing mission. They feed hungry people in our community.
And while our cooking skills are just so-so, our design, marketing and website development skills are amazing. So we're happy to put those talents to use to help nonprofit organizations in our community do what they do best. Last year it was the Greater La Crosse Area Diversity Council. This year it's WAFER. Your support—choosing DigiSage as your marketing partner—makes this possible.
Stay tuned for the launch announcement.
Stay safe.
Do good.
Be happy.
Your friends,
Tim, Bob, Jason, and Randy