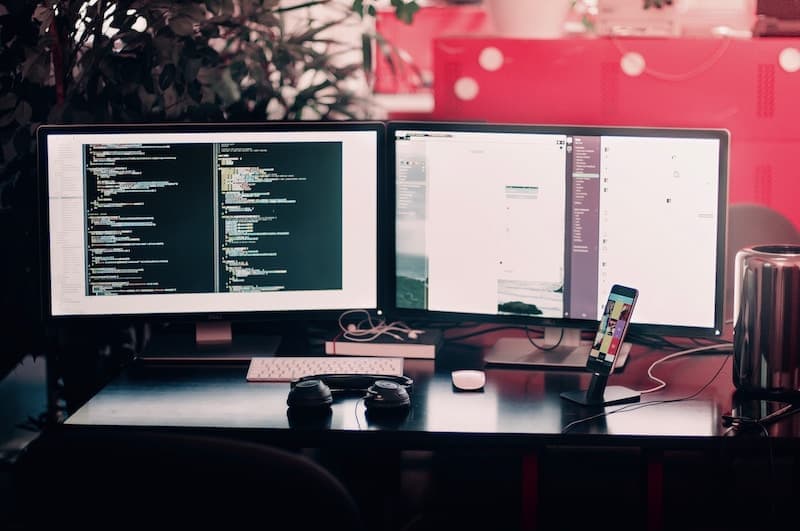 Don't Forget These 3 Important Steps When Launching Your New Website
You've created a beautiful, easy-to-navigate design; crafted helpful, informative content; tested all the links; and now you're ready to go live. Well, not quite yet. Make sure you don't miss these three important steps to ensure your new website is positioned for success right from the get-go.
1. Set up permanent 301 redirects. If the new website is replacing an existing website, make sure you set up permanent 301 redirects from your old URLs to the new, corresponding URLs. 301 redirects tell Google and the other search engines, "Hey! Thispage is where this old page's content now lives!" When you're switching to a new website, this is one of the most important steps to ensure minimal disruption to your search engine rankings. 301 redirects pass most of the "SEO value" your old pages had accumulated to the new pages. They also redirect users to the new pages, so bookmarked links and old URLs in the search engine results pages (SERPS) will continue to function.
Note that 301 redirects are only needed when the URL structure is changing. For example, if your company's Philosophy page URL used to be /company/philosophy but in the new site it's going to be /about-us/philosophy, you would set up a 301 permanent redirect from /company/philosophy to /about-us/philosophy.
If certain pages' content is not going to be brought over to the new website, don't set up permanent 301 redirects for those pages. A common SEO myth is that you should 301 URLs for pages that have been removed to avoid 404 page not found errors. Don't! 301 redirects are intended to tell Google and the other search engines when content has been moved. Setting up 301 permanent redirects to the home page for all pages that have been removed would be incorrect, since that content does not exist on the home page. Google even tells us, "404s are a perfectly normal part of the web; the Internet is always changing, new content is born, old content dies, and when it dies it (ideally) returns a 404 HTTP response code." If you've deleted pages from your site (or aren't bringing them over in a redesign) simply submit a URL removal request via Google Search Console to have Google remove those URLs from their index.
2. Customize your 404 page. In the event that you miss setting up a few permanent 301 redirects or forget to request removal of URLs that no longer exist in the website from Google's index, you'll want to make sure you have a useful 404 page set up. (A 404 page is the page visitors are directed to when the page they're trying to access has been removed, or the link to your website they're trying to follow is broken).
Consider including some friendly language explaining that the page no longer exists, rather than a generic "404" or "Not Found" headline. When it fits the company culture, the 404 page can be a great place for a little humor or just a something fun and lighthearted, like Amazon's 404 page, which invites visitors to "meet the dogs of Amazon." Include a few links to popular pages of the website (you can check your Google Analytics Behavior report to identify your site's most popular pages) and either include a search box in the middle of the page, or direct the user to where it can be found ("Use the search box at the top of the page…"). It can also be a good idea to include your company's contact information to make it easy for the visitor to reach you.
3. Add Google Analytics. Ideally the Google Analytics code should be added right before launch so it starts collecting data right away. If your old website was using Google Analytics, consider using the same UA code for continuity. Some webmasters may prefer to set up a new View for the new website, to have a fresh set of data. If you're going to continue using the original views, make sure to update any goal URLs and audience definitions that may have changed. If it's a completely new website, now is a great time to enable ecommerce tracking (if appropriate), define goals (such as Contact Us or Request a Quote form submissions), and create audiences for future remarketing campaigns.
If you're going to be using tags from different programs (such as Google Analytics, Google Ads, the Facebook Pixel, HotJar, etc.), consider using Google Tag Manager to make installing and managing various tags easy.
Launching a new website is a big deal—typically, a lot of work goes into creating a professional website. Taking the time to complete these three steps before launch will help ensure your search engine rankings are only minimally impacted, that visitors continue to have a positive user experience, and that you're collecting the data you need to continue to improve your website.