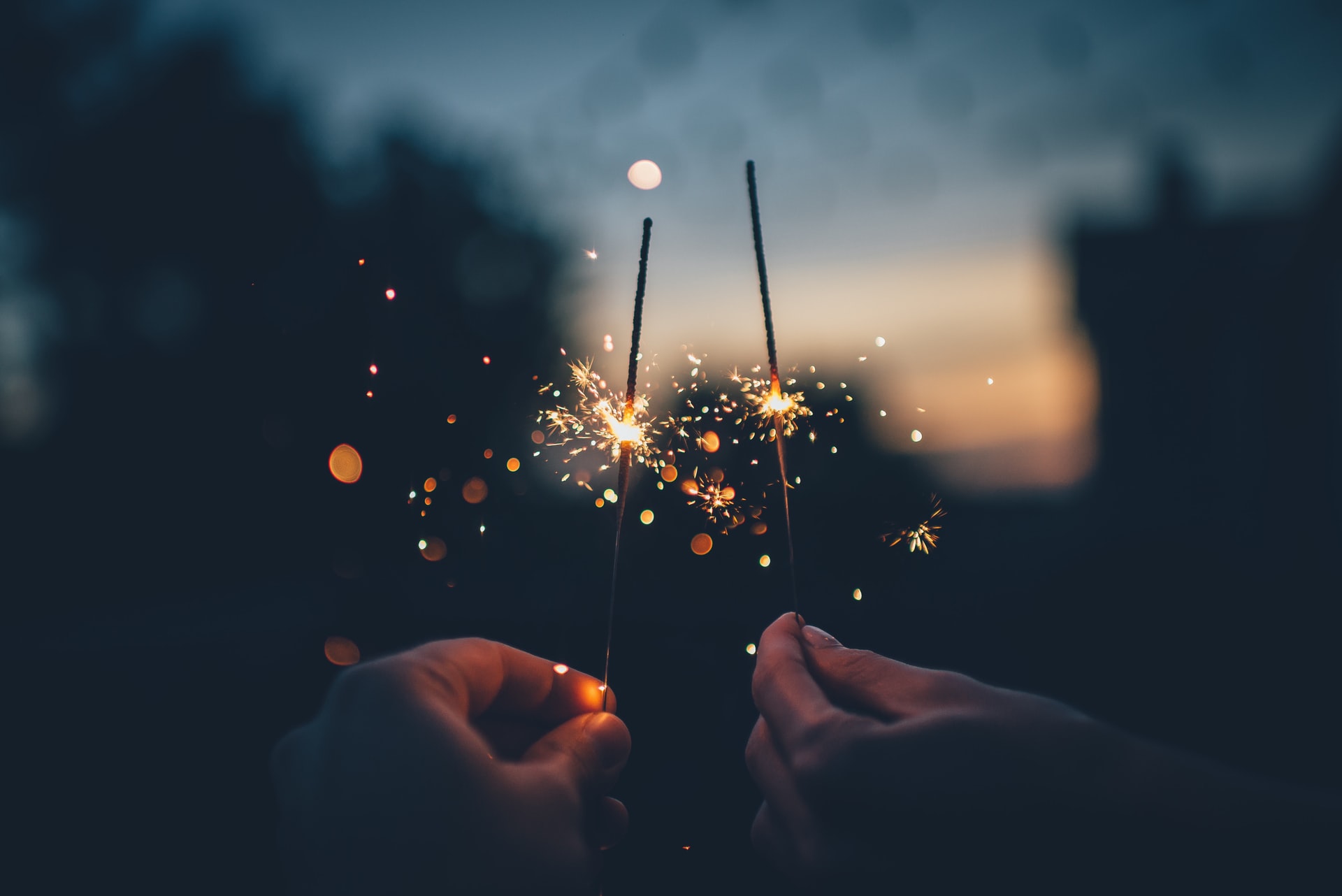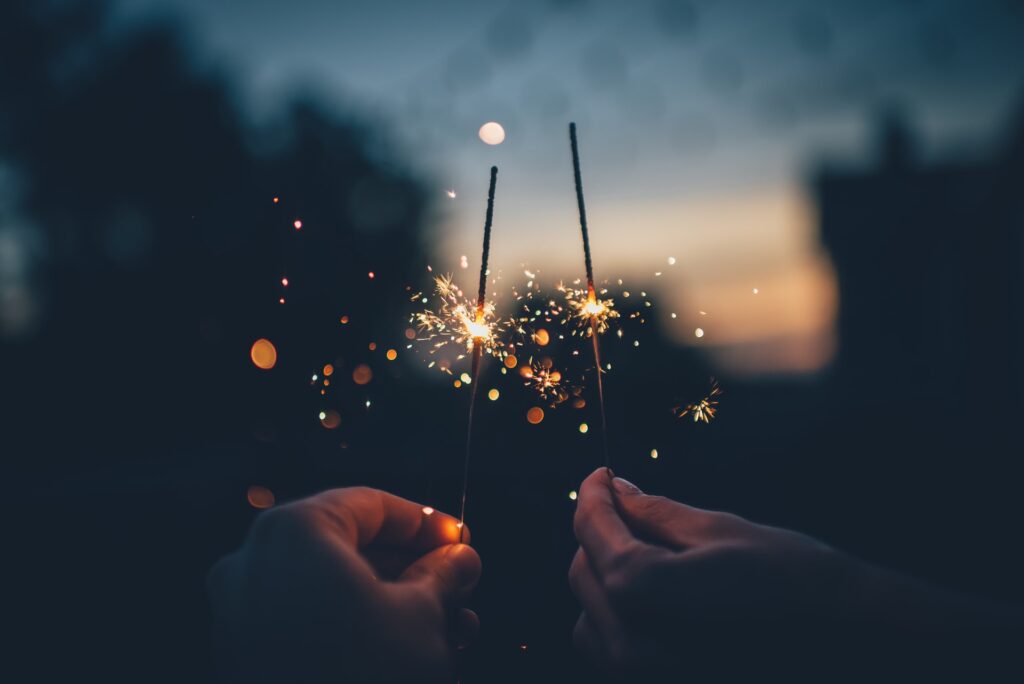 5 New Year's Resolutions for your Website
If your New Year's resolution is to *finally* fix up your website, we've got you covered with five ideas that will improve your site's performance and your bottom line
Check your site speed. We like the free GT Metrix tool. If your website is getting a C, D, or worse, it's time to invest in some performance enhancements. Site speed is important for both SEO (search engine optimization), and user experience. Common culprits of a slow site?
Bad hosting
Too many large, uncompressed images
No caching
Not using a CDN (content delivery network)
Too many plugins or a heavy commercial theme
Some of these are fast and easy to fix, and others will require a little more time, but the dividends will be worth the investment
2. Take a gander at your Google Analytics reports. Don't have Google Analytics installed on your site? Install it. You'll get good, actionable data that will help you make informed decisions about your site. A few reports we like include:
Audience > Mobile
Acquisition > Overview
Behavior > Site Content > All Pages
Conversions > Goals > Source / Medium
Pro tip: If you don't have Conversion Goals set up, do it. Just do it.
3. Conduct a competitive audit. Been a while since you've checked out the competitors' websites? Spend some time evaluating their designs, new features and functionality, and content.
Do their sites look newer and more attractive than yours?
How do their websites look on a mobile device compared to yours?
Have they added special functionality to help visitors have a better, more productive experience?
Have they gotten beautiful new photography; shot some videos; or invested in a relevant blog, podcast, or whitepaper?
Your competitors' websites are just a click away for customers, so it's wise to keep abreast of what the competition is doing—or better yet, beat them to the punch.
Extra credit: spend some time thoughtfully browsing other websites outside your market or industry. Pay attention to special design elements, features, and functionality, and consider how your website could benefit from a similar approach.
4. Invest in new photos. Great photography can make all the difference in a website, and can be a simple way to take a site from "good" to "great." If you've been using the same old photos for years, or are relying on stock photography, consider a photo shoot to freshen up the website. As an added bonus, you'll be developing a library that you can rely on for your other marketing materials, social presence, and more, too. Consider:
If you have an e-commerce website, aim to include 5-7 photos per product
Meet the team: a group photo and individual headshots (plus some "just for fun" photos!)
Photos that showcase your office or facility
5. Switch to an easy-to-use content management system. If you're still using an old hard-coded website, or you're using a CMS (content management system) that's hard to manage, consider upgrading to a platform like WordPress. You'll find that the website is easier to update, which means you're more likely to keep it up-to-date with fresh content, which the search engines and real visitors will appreciate. You'll also find that it's easier to add new features and functionality—in the form of plugins—than may have been possible before.
Want help with any (or all) of the above? Schedule a call and let's discuss how we can make your website New Year's Resolutions a reality this year.